Beach & Surf
Beach & Surf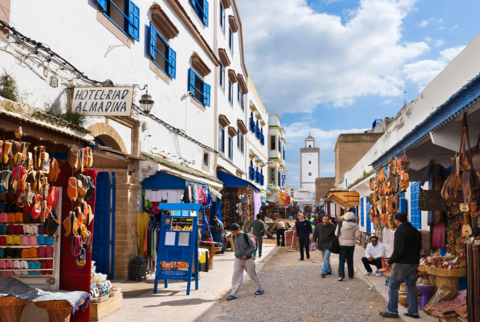 -50%
29 £ / 14 £
14 £ / 29 £
One Day Trip to Essaouira
Essaouira is a medieval city known for its annual Gnaoua music festival, and UNESCO considers the city as an international heritage. There are many other things to admire during your visit to Essaouira, such as its pleasant climate, Place Moulay El H ...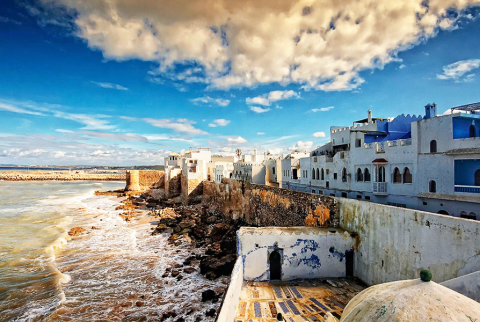 -26%
114 £ / 84 £
84 £ / 114 £
Trip 2 Days to The Gorgeous City Essaouira (Mogador)
Change the mood with a two days tour from Marrakech to the blue, musical, and calm city of Essaouira. Looking for a moment with your family or friends and head it to an amazing calm and enjoyable 2 days to this charming city. Discover the alleys, chi ...