Fez Day Trips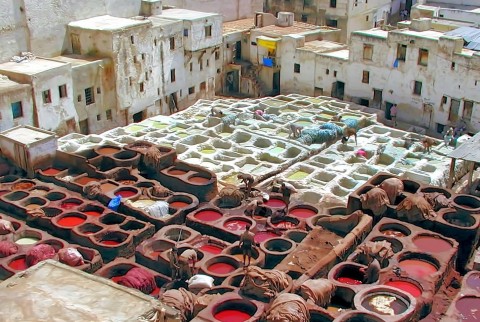 -24%
68 £ / 52 £
52 £ / 68 £
Fez Private City Tour
Fez is a city in northeastern Morocco often considered the cultural capital of the country. It is mainly famous for the walled medina of Fez El Bali, with medieval Marinid architecture, bustling souks and an old-fashioned atmosphere. The medina is ho ...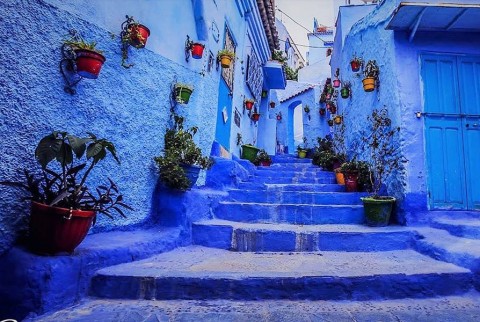 -9%
173 £ / 156 £
156 £ / 173 £
Private Day Trip to Chefchaouen from Fez
Chefchaouen, or Chaouen, is a city located in the Rif Mountains, in northwest Morocco. It is famous for the remarkable buildings in different shades of faded blue of its old town. Leatherwork and weaving workshops line its steep cobbled paths. On the ...